MARKETING PACKAGES FOR BUSINESSES OF ALL SIZES
From triathlon's humble beginnings on the shores of Fiesta Island, the Triathlon Club of San Diego has been synonymous with the sport of Triathlon. As one of the oldest and largest triathlon clubs in the nation, TCSD is made up of athletes from San Diego and across the globe and is known as a worldwide multi-sport club leader.
With a focus on new entrants into our sport, we seek to fulfill our mission of training, education and promoting a healthy lifestyle. Our supportive and committed members create extraordinary bonds through competition, education, and social activities.
TCSD seeks sponsors who are passionate in equipping our members with the best products, services, guidance and support. We are committed to creating lasting relationships between our members and our sponsors. We favor sponsors who want to engage with our community of athletes on a personal level and find those sponsors that are most involved reap the most benefits.
Position yourself within a growing sport.

Connect with a consumer base of loyal and active buyers with disposable income.

Leverage daily opportunities to reach your audience.

Create meaningful dialogues with strong brand advocates.

Promote your brand with pricing and exposure models that meet your specific needs.

Models below based on cash and value in kind merchandise.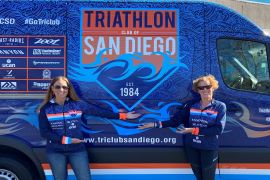 LEVEL 1:
GOLD
$10,000+...Select this package to gain maximum exposure within TCSD and the larger triathlon communities.
Raise the value of your sponsorship by benefitting from access to members through our website, emails, events and more.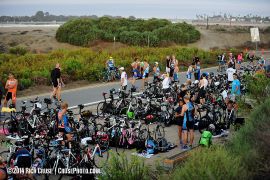 LEVEL 2:
SILVER
$5,000 - $9,999...Gain additional exposure within TCSD and the larger triathalon community.
Build upon our Bronze Level package with even more opportunities to reach your audience. Share your product through regular HTML emails and branding on our uniforms.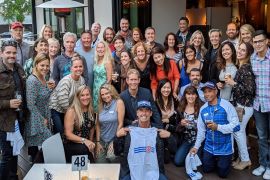 LEVEL 3:
BRONZE
$2,500 - $4,999...Perfect for small and medium business, and wellness professionals.
The perfect combination of tools and initiatives to spotlight your brand through product samples, the TCSD website, social media channels, email programs, and event participation.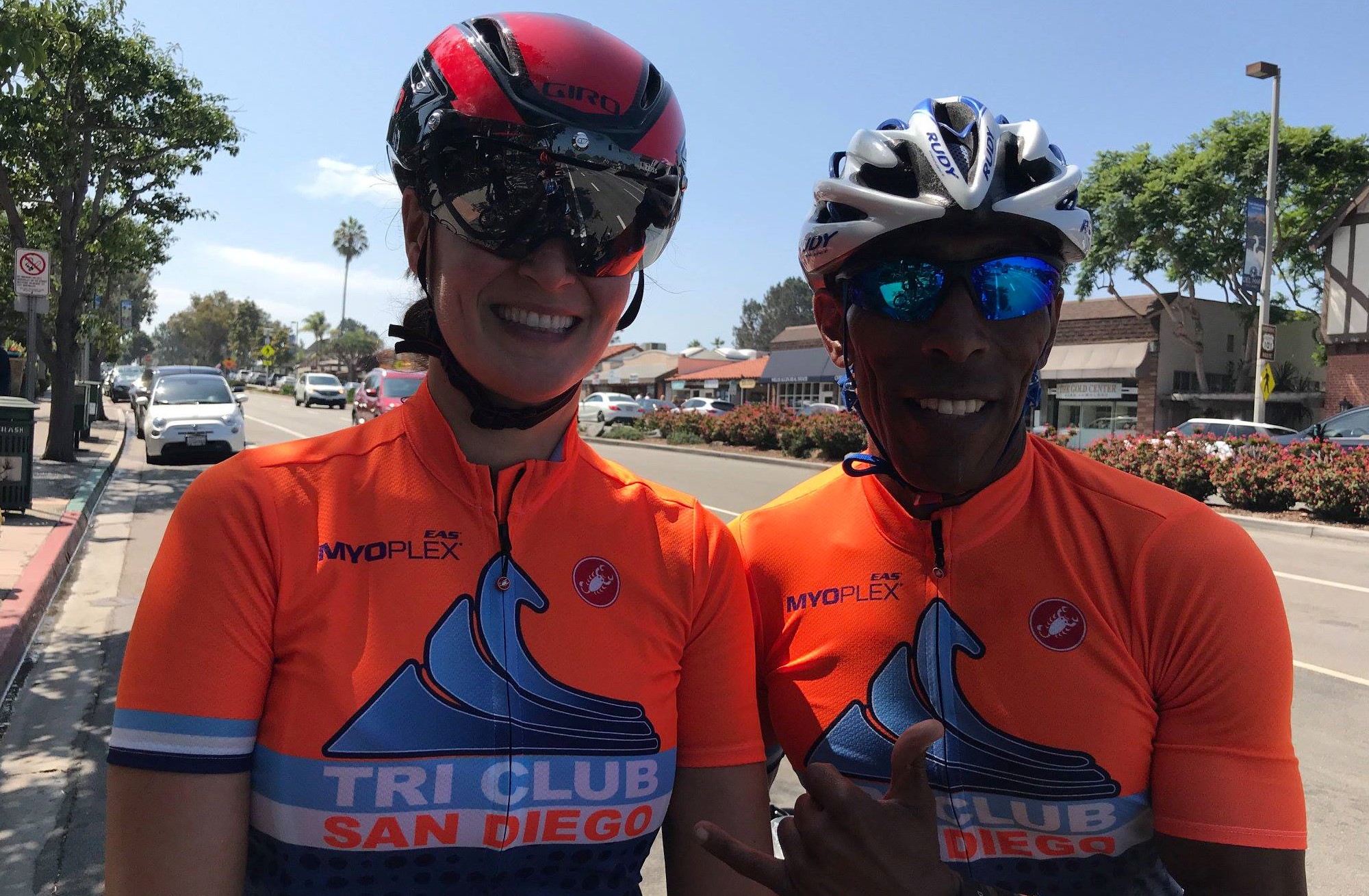 LEVEL 4:
STANDARD
Up to $2,500...Gain exposure to multi-sport athletes through offering discounted merchandise/services.
Our win-win, zero cost program provides exposure to our athletes while building relationships and brand awareness.
The latest demographics from 2018 show that over 70% of triathletes make over $100,000 per year, with the median income for a triathlete being $140,000.
TCSD organizes workouts, triathlons, duathlons, running races, social events and club meetings all free to its members. We encourage sponsor participation at all of our events.
There are robust opportunities for our sponsors to connect directly with our members and showcase their products and services.
Marketing opportunities vary with package...from Mail Chimp campaigns to Facebook, IG, and printed newsletters.
Contact TCSD to discuss the right sponsorship package for your business.