Run 101: A Guide
Most people are accustomed to lacing up their shoes and off they go! Well in triathlon, you lace up your shoes after dismounting from a bike ride which followed a swim.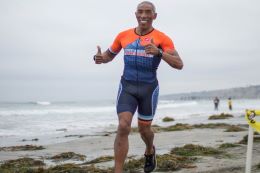 CHECK YOUR FORM
Pay attention to your posture, alignment, stance, gait, and cadence. Good habits create good form, which helps avoid injury. This is particularly true in triathlon running.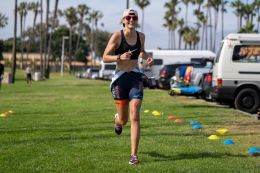 WEAR PROPER SHOES
This may seem obvious but if you are losing toe nails or have a blister that just won't go away, you may want to try different shoes. Certain brands are best for wide or slim feet, high and low arches, cushiony vs flat, etc.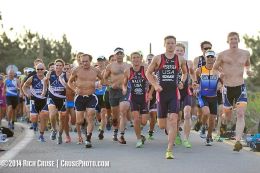 RUN SAFELY
Plan your runs in advance and always be prepared - check out our quick safety guide below for more details.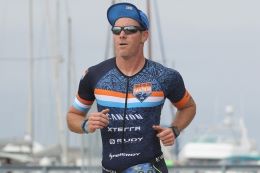 PACE YOURSELF
The third leg in Triathlon requires as much stamina as the swim and the bike portions. Develop a race plan and stick to it.