TEAM TCSD
Please join Team TCSD to help raise money for CAF!
This will be TCSD's first team in many years.
How it works: You sign up for Team TCSD and raise a minimum of $500 (easy peasy). You watch the transformative effect that the Challenged Athletes Foundation has on people by participating in the San Diego Triathlon Challenge (see below for participation options) at Mission Bay on October 22, 2023.
Participation Options: Full triathlon or any one of the single events (swim, bike, run individually).
Race Distances: Swim – 1 mile, Bike – 36 miles, Run – 10 miles.
Register Here: Team TCSD Use the code TCSD to waive the registration fee of $100.
Get your limited edition TCSD/ZOOT/CAF Team Kit here (optional): Team Kit Orders must be in by August 13th.
And there are PERKS!!!
Individual Perks fundraising Minimum:

$500 – CAF Swag Bag filled with

Nike shirt

Nike shorts

CAF water bottle

Sweatshirt

Xterra bag

And more nutrition/sunscreen

$1,000- CAF Nike Jacket

$3,000- CAF Gold Team

100% Sunglasses

CAF Nike Vest

VIP Hospitality Tent Access

And more!!!!

Team Perks Fundraising Minimum

$1,250 per person average for the team:

Hospitality Tent at the Event

Team T-shirts

Special Bike racking area
Other ways to help:
DONATE to Team TCSD here: Team TCSD
Volunteer/Cheer at the Event. See event website: SD Triathlon Challenge
Questions: Email Melissa at president@triclubsandiego.org
IT IS OFFICIAL
Take a look at the official live broadcast programming list that is set to feature 11 IRONMAN 70.3 triathlon events throughout 2022 season, including the 2022 IRONMAN 70.3 World Championship all on
OutsideTV.com
Coverage kicks off with Athletic Brewing IRONMAN 70.3 Oceanside triathlon on April 2!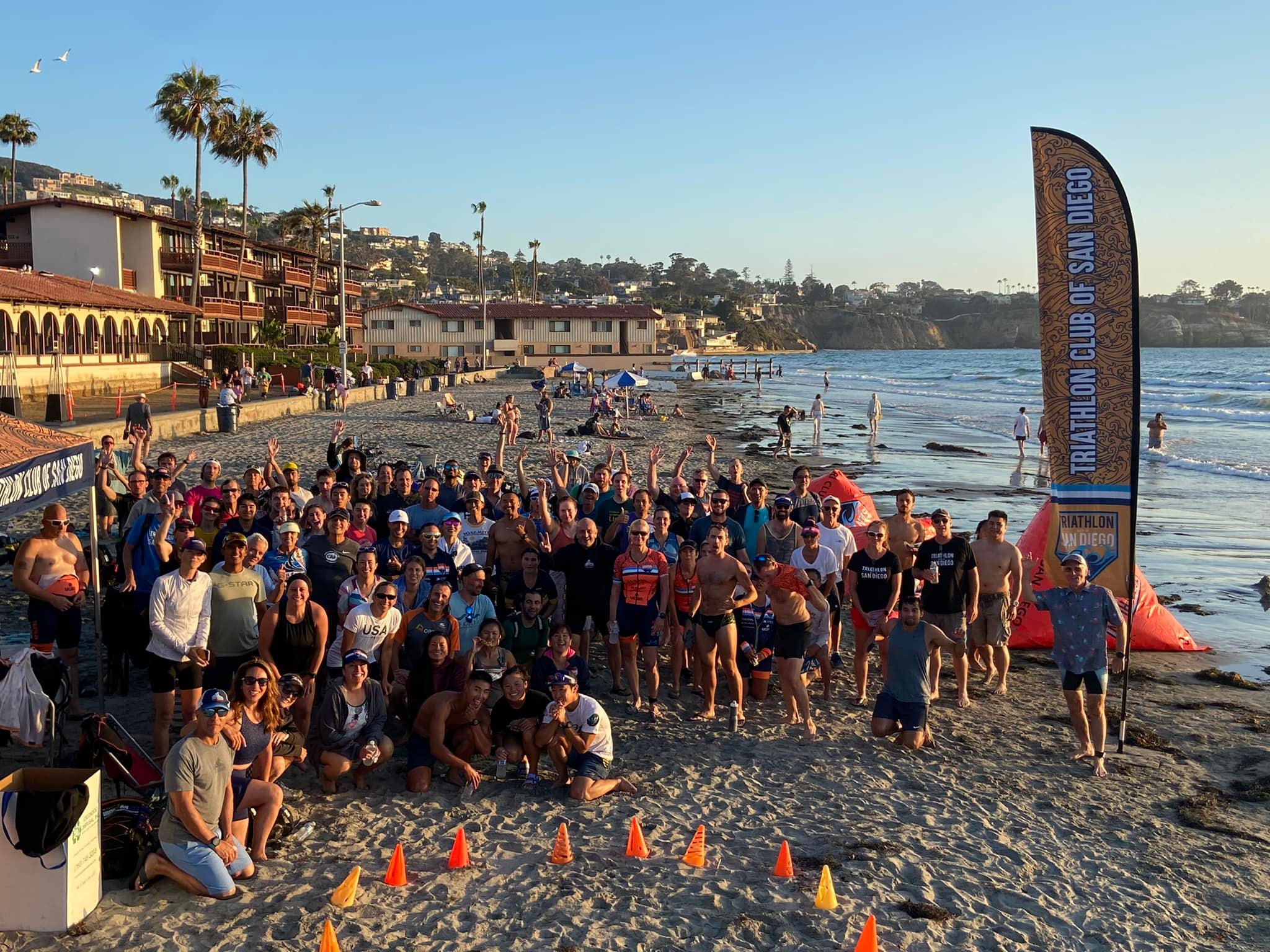 Click HERE for results. Those who purchased a chip on site will be in the results by chip number instead of name. You will be registered by the next race. Thanks!

TCSD is proud to support Medals4Mettle. We will be collecting medals and cash donations at various events throughout the year.
From Coach Craig Zelent:
I wanted to let you know that I have volunteered to be the San Diego Chapter Coordinator for Medals4Mettle, a non-profit organization that facilitates the gifting of marathon, half marathon and triathlon finishers' medals. Our network of volunteers then awards these medals attached to a Medals4Mettle (M4M) ribbon to children and adults fighting debilitating illnesses who might not be able to run a race, but are in a race of their own just to continue to live their life. It is in honor of this mettle and courage in bravely facing these challenges that they are awarded a medal.
I have been affiliated with M4M for 10+ years, but just to the extent of collecting finishers' medals. I have decided to take a leadership role going forward. This entails a few basic responsibilities:
Collect finisher medals that meet our criteria: Marathon, half marathon and any distance triathlon.
Raise funds. We incur a cost of $2.50 per Medals4Mettle ribbon.
Process the medals. Clean and polish the medals, then attach the Medals4Mettle ribbon.
Award the medals to our very worthy recipients.
How can you help?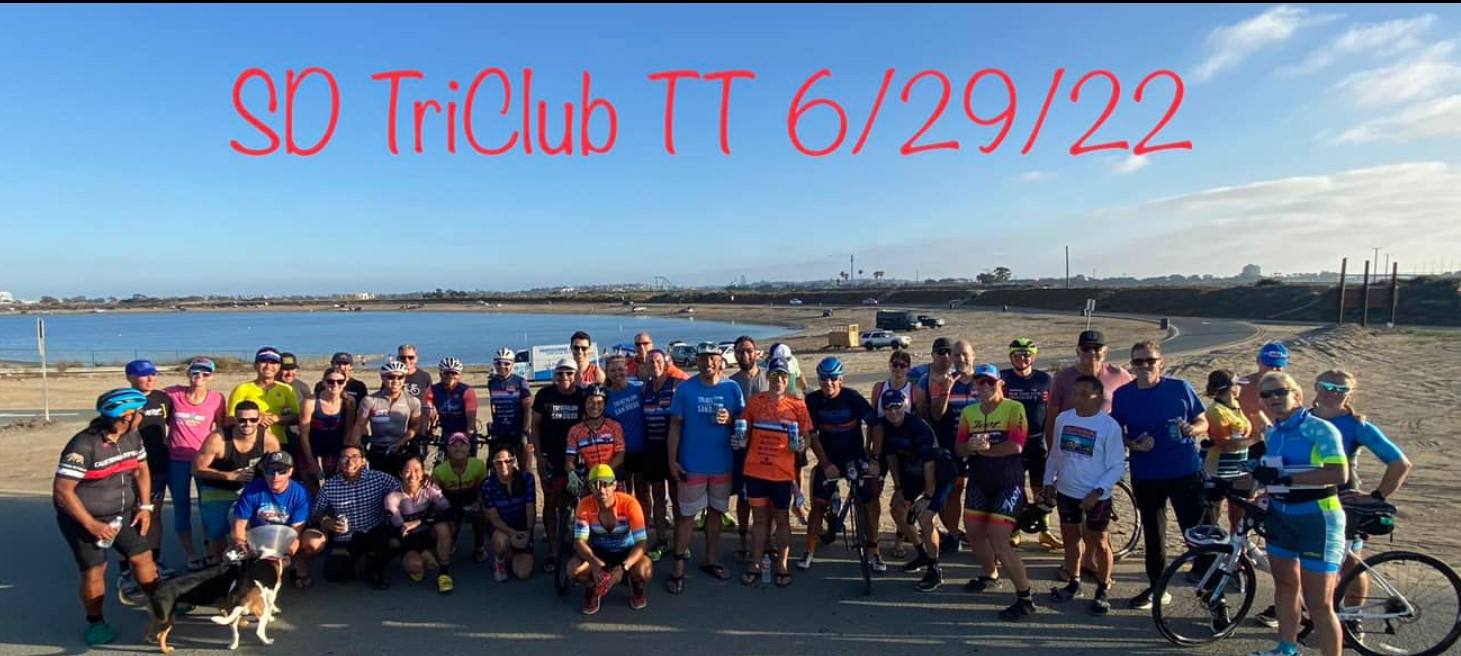 Click HERE for results. Those who purchased a chip on site will be in the results by chip number instead of name. You will be registered by the next race. Thanks!