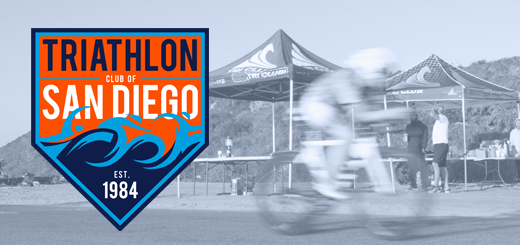 TCSD Conversation by Craig Zelent
This month will be a unique TCSD Conversation as I posed 3 different questions to our members who ran the 2014 Boston Marathon.  I have conducted well over 100 of these interviews since 2002 and this is one of my favorites.  I hope you will enjoy their answers.
"Tri Club members gather for lunch the day before the 2014 Boston Marathon"