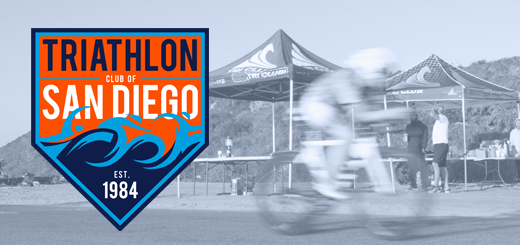 TCSD Conversation by Craig Zelent
I thoroughly enjoyed my recent conversation with TCSD member Bill Gleason.  Bill is one of our valuable volunteers who has helped many members with their swimming, running and much more.  I know you will enjoy getting to know Bill.
"Bill and wife Maggie and daughter Willa Rose enjoying an Encinitas sunset"