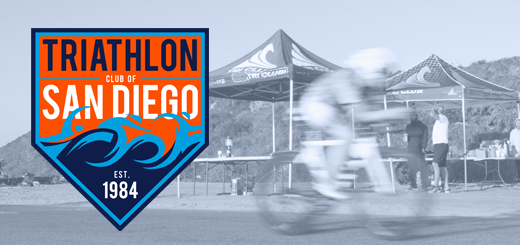 TCSD Conversation by Craig Zelent
 I was privileged recently to talk triathlon with TCSD volunteer extraordinaire, Alexis Barnes.  Alexis has taken on leadership roles as a TCSD Newsletter Editor and our club's Coordinator for the USA Triathlon National Challenge Competition.  I know you will enjoy getting to know this lady.

 "Alexis Barnes finishing the Nautica NYC Triathlon"