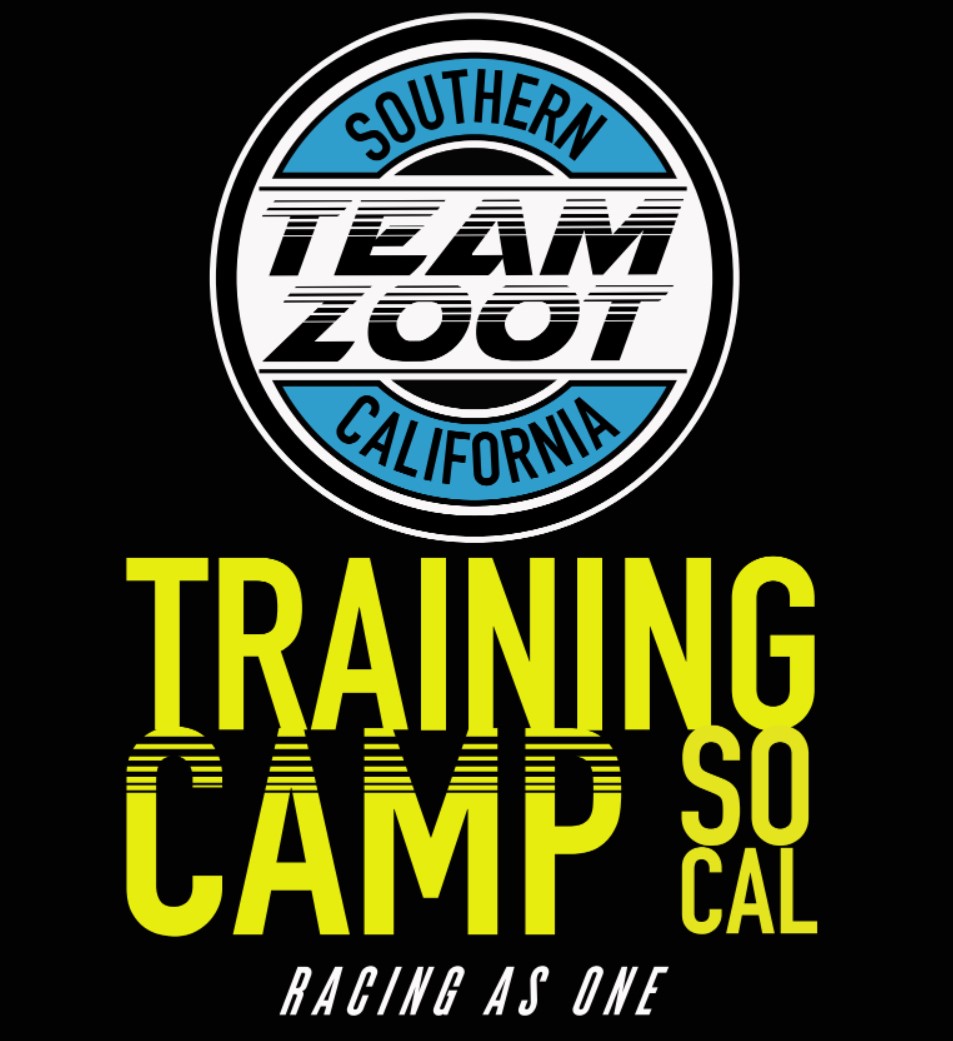 Team Zoot is opening registration to their training camp to TCSD members! See info below:
Email info@triclubsandiego.org for pdf of detailed schedule.
WHERE: Carpinteria State Beach Camp Ground, Carpinteria CA
WHEN: June 16th- 19th 2022
ACCOMMODATIONS: Tent camping in group campsites
WHO IS INVITED: Team Zoot/TCSD members AND their families. Since "it takes a village" the support staff and family members of Team Zoot athletes are invited. The idea is, while the Tri people are off training, the support members and kids have a fun group to take in all that the beach campground has to offer amongst a like-minded group of people.