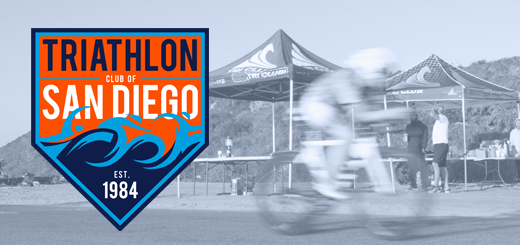 TCSD Conversation by Craig Zelent
I got to talk triathlon with the TCSD's most recent World Champion Kyle Hummel.  It will blow your mind to hear what Kyle has gone through just to be able to walk around like a normal guy.  He has come so far to become the Ironman 70.3 World Champion for the men's 30-34 age group.  He is an awesome athlete who really appreciates the gifts he has been blessed with.  I know you will enjoy getting to know Kyle.
 TCSD member Kyle Hummel celebrates becoming the 2014 Men's 30-34 Ironman 70.3 World Champion!