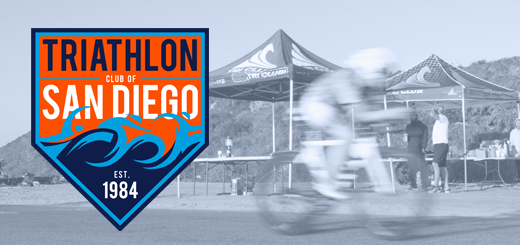 TCSD Conversation by Craig Zelent 
I had the good fortune to talk triathlon with the TCSD's one and only Julie Dunkle.  Please join me as we get to know this great athlete who is humble enough to recognize that she would not have advanced as far in triathlon and as quickly without the benefits offered by our great club and its members.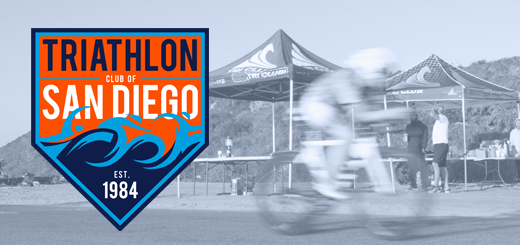 TCSD Conversation by Craig Zelent
This month I had the pleasure of talking triathlon with Debbie Wittich, the TCSD Expo Coordinator.  Debbie does a great job of helping the TCSD put its best foot forward at all the local expos.  That initial contact is often the critical step in attracting new members.  I'm certain you will enjoy getting to know this special lady.