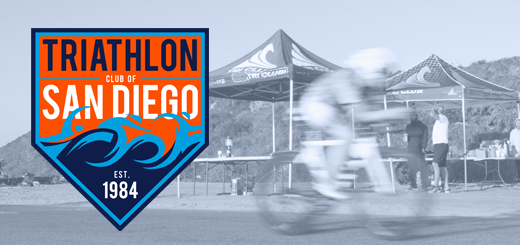 TCSD Conversation by Craig Zelent
I had the pleasure recently of talking triathlon with Brannen Henn who is the TCSD Secretary and finished Ironman Hawaii last October in 11:18.  Brannen does a lot for the TCSD and she is definitely someone you should know. 
 "Brannen Henn on the run at the 2015 Ironman Hawaii"