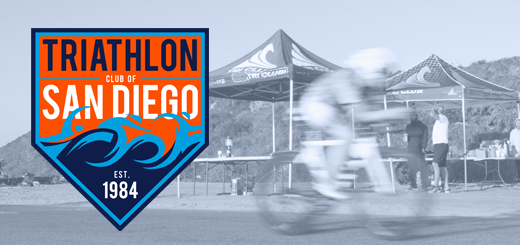 I had the honor recently of talking triathlon with TCSD legend Steve Tally.  I hold Steve in the highest regard as he has given so much to our club and the sport locally.  You will undoubtedly enjoy eavesdropping on our conversation and getting to this awesome guy!

Craig: What was your sports background before triathlon?  

Steve: Being from a Navy family I moved quite a bit during my early years.  I got into soccer while on the east coast and really enjoyed that, and anything else that involved running and a ball.  I've always loved the water and was also was on a youth competitive swim team during elementary school.  But when I moved to San Diego during junior high I discovered surfing and was WAY into that for many years.  I have always enjoyed running, but only in conjunction with a ball sport, so never went out for the high school track or cross country teams.